Address
460 University Ave.
Palo Alto, CA 94301
next to Hanahaus
Get Directions
Contact Info
650-327-2039
Exclusive Offers
Only at Site for Sore Eyes Palo Alto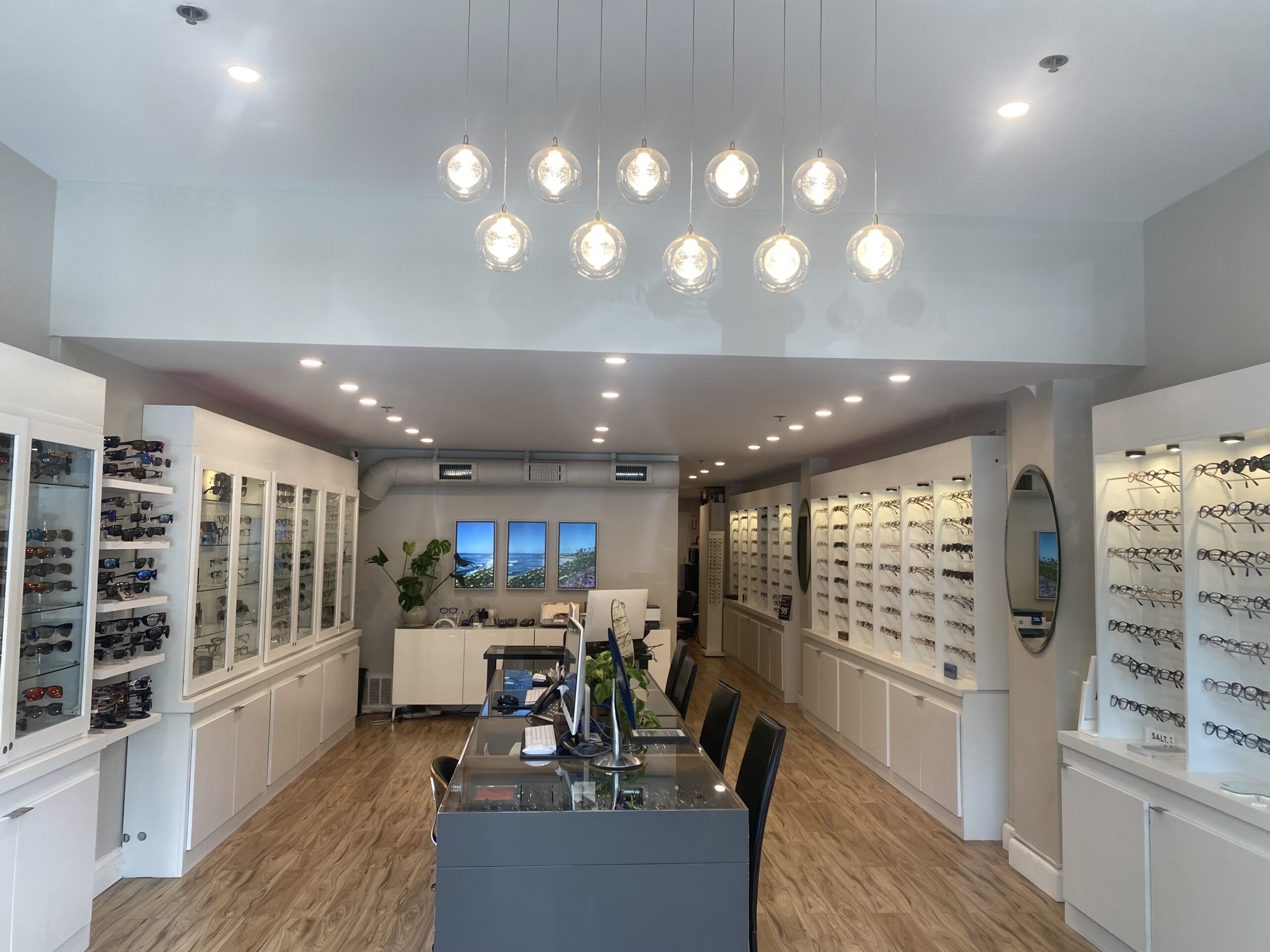 Why choose Site for Sore Eyes Palo Alto?
Site for Sore Eyes is one of the leading providers of quality eye care treatment and services. We specialize in making great eye care products, all at affordable prices. At our store in Palo Alto, we have one of the most extensive collections of discount premium eyewear, ophthalmic lenses, and contact lenses for both children and adults. We also have a huge inventory of couture eyewear from designers such as Linberg, Celina, Tom Ford, Salt Optics, Maui Jim, and DITA, among others. Best of all, we make everything affordable. If you're not completely satisfied with your glasses, frames, or any other product – we give you a full 30 days to exchange it. We even accept CareCredit® and most health insurance plans. Visit the Site for Sore Eyes store in Palo Alto, CA on University Avenue and find out why our store has a long-standing reputation for providing excellent customer service.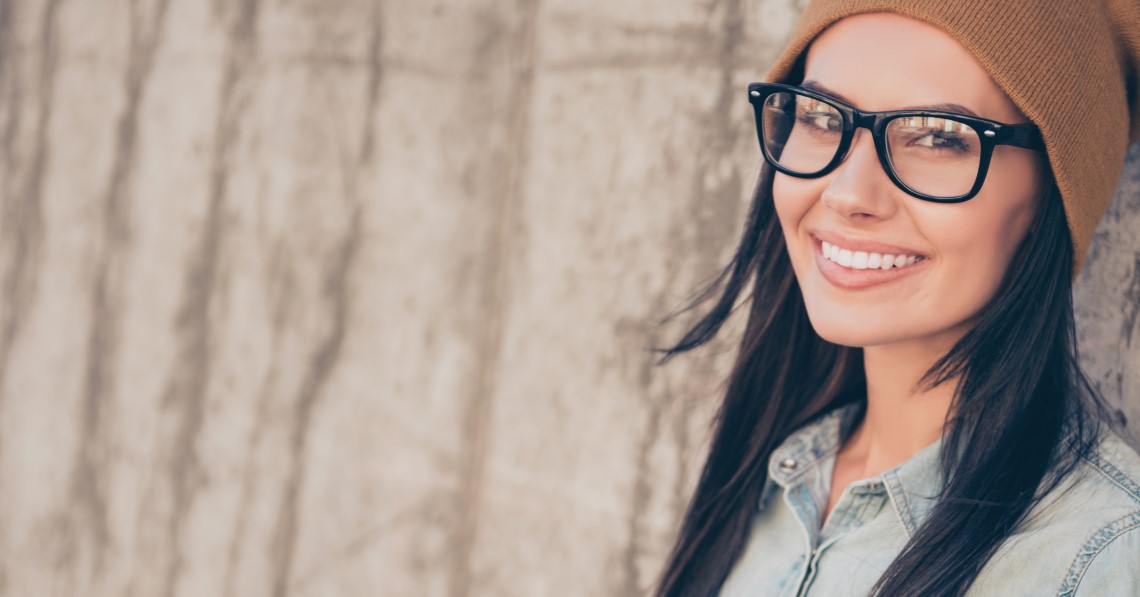 Eye Exams & Affordable Eye Care in Palo Alto
The Site for Sore Eyes store in Palo Alto, CA is where you can find professional eye care services and designer frames at affordable prices. With our personal attention and unbeatable selection, we're sure you're going to love the experience you have here. When you think "eye care in Palo Alto," you will think of Site for Sore Eyes.
Our Brands
We carry popular designer brands and the latest styles to fit your style and budget. Stop by your neighborhood Site for Sore Eyes location to view our complete collection.
2000 Spirit Titanium
4U
Acetate
Adidas
Adin Thomas
Alain Mikli
Altair
Anna Sui
Bebe
Cadillac
Candies
Capri Optics
Catherine Deneuve
Celine
Cinzia
Cote D'Azur
CoverGirl
David Benjamin
Dicaprio
Dita
Easy Clip
Easytwist
Fendi
Flexure
Fysh
Gant
Gotti
Gucci
Guess
Guess by Marciano
Guess Kids
Inspira
INTRIGUE
Joseph Abboud
Kate Spade
Kio Yamato
Koali
LaFont
Legre
Leon Max
Liberty Sport
Lightec
Lindberg
Marchon NYC
Maui Jim
Menizzi
Michael Ryen
Modo
N.O.W.
Nike
Nine West
Oakley®
Penguin
Persol
Porsche Design
Randy Jackson
Ray-Ban®
Ray-Ban Jr
Roger
Saint Laurent
Salt Optics
Salvatore Ferragamo
Scott Harris
Silhouette
Takumi
Thalia
Timberland
TOM FORD®
Tory Burch
Valentino
Zero G
Vision Plans We Accept
In most cases, we are able to bill your vision insurance provider directly, thereby saving you time and out-of-pocket expenses for whatever your visit was for: eyeglasses, eyewear, contact lenses, or eye exams. The plans we accept include:
EyeMed
Spectera
Superior Vision
Don't see your insurance listed? Call this store at 650-327-2020 to check for additional accepted insurance plans.
Use your FSA (flex spending account) and HSA (health savings account) funds on eye exams, eyeglasses, and contact lenses!
Meet Our Doctor:

Cindy E. Pouw, OD, FAAO
Meet Our Doctor:

Cindy E. Pouw, OD, FAAO
As a therapeutic optometrist and glaucoma specialist, Dr. Pouw strongly believes in providing the best care possible for her patients through comprehensive eye exams, contact lens fittings, and the diagnosis and treatment of various eye diseases such as diabetic retinopathy, macular degeneration, and glaucoma. As an InfantSEE provider, she is committed to ensuring that eye and vision care become an essential part of infant wellness in order to set a solid foundation for life. She also enjoys managing myopia in young patients in the form of Ortho-keratology treatment and implementing the MiSight program.
In her spare time, she enjoys practicing yoga and is a certified yoga instructor. She and her husband have a 2 year old toddler and an eight year old German shorthaired pointer named Bailey. Originally from Texas, they love spending time together outdoors and exploring new places (and tasting new foods!). They are expecting their second baby boy in March 2021.
Dr. Pouw is excited to serve the Palo Alto community and is looking forward to providing personalized care for you and your family!
Optometry school: University of Houston College of Optometry – Beta Sigma Kappa Gold Key Honor Society, Student Volunteer Optometric Services to humanity (SVOSH)
Undergraduate: University of Houston – BS biology, minor psychology, summa cum laude
Affiliations: InfantSEE, Fellow of the American Academy of Optometry (FAAO), California Optometric Association, Santa Clara County Optometric Society
Research Interests: Pediatric care & myopia management, dry eye treatment, LASIK & glaucoma co-management
Meet Our Doctor:

Dr. Joy Lam
Meet Our Doctor:

Dr. Joy Lam

Dr. Joy Lam, a native of Houston, TX, earned her Bachelor of Business Administration in Finance with a minor in Biology from The University of Texas at Austin. Her passion for patient care flourished while working alongside optometrists during college. She later earned a Doctorate in Optometry, Magna Cum Laude, from the University of Houston College of Optometry.

Her personal experience with photorefractive keratectomy (PRK) sparked a special interest in refractive surgery which included LASIK and implantable contact lenses (ICL). Dr. Lam's dedication also extends to managing conditions such as dry eyes with the ZEST (Zocular Eyelid System Treatment) deep lid cleanse, TearCare thermal expression and punctual occlusion, specialty multifocal contact lenses, and myopia control for children. She has certifications for MiSight® and Orthokeratology Lenses – also known as corneal refractive therapy (CRT).

Outside the realm of optometry, Dr. Lam derives joy from culinary exploration, hiking, yoga, and creating treasured travel memories with her husband and two sons (ages 4 and 1). With her holistic approach to patient care, she embodies a commitment to delivering comprehensive and personalized solutions for each of her patients.